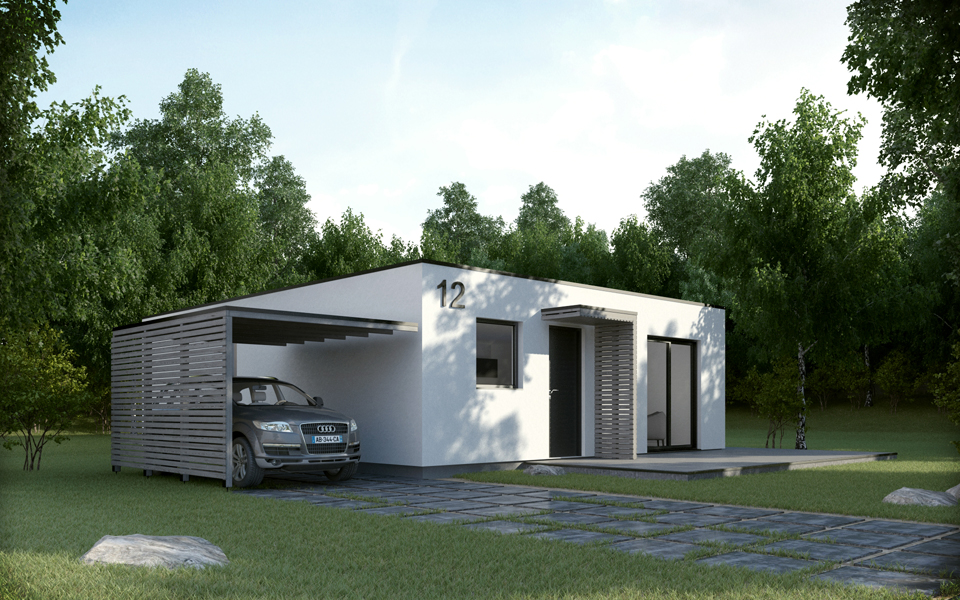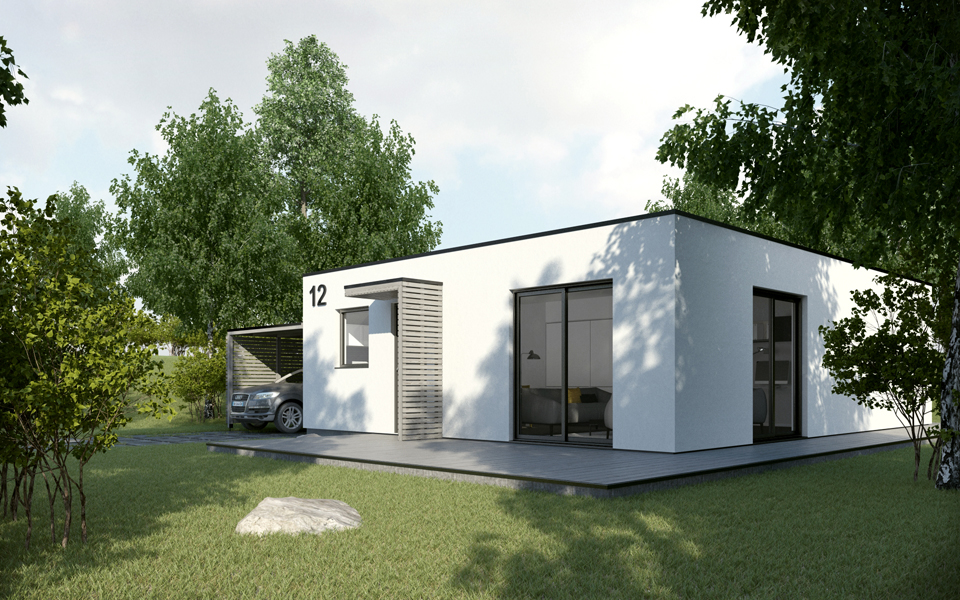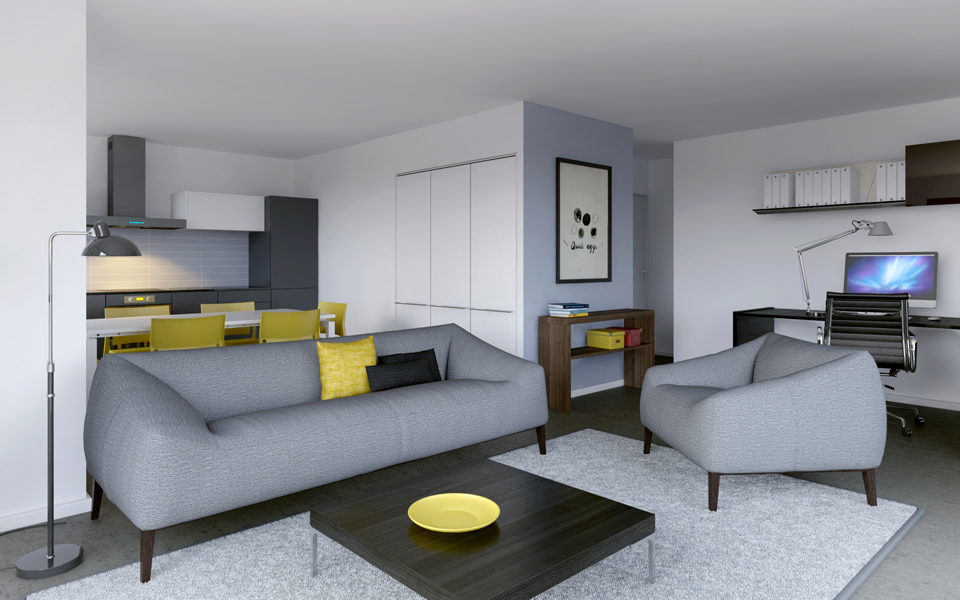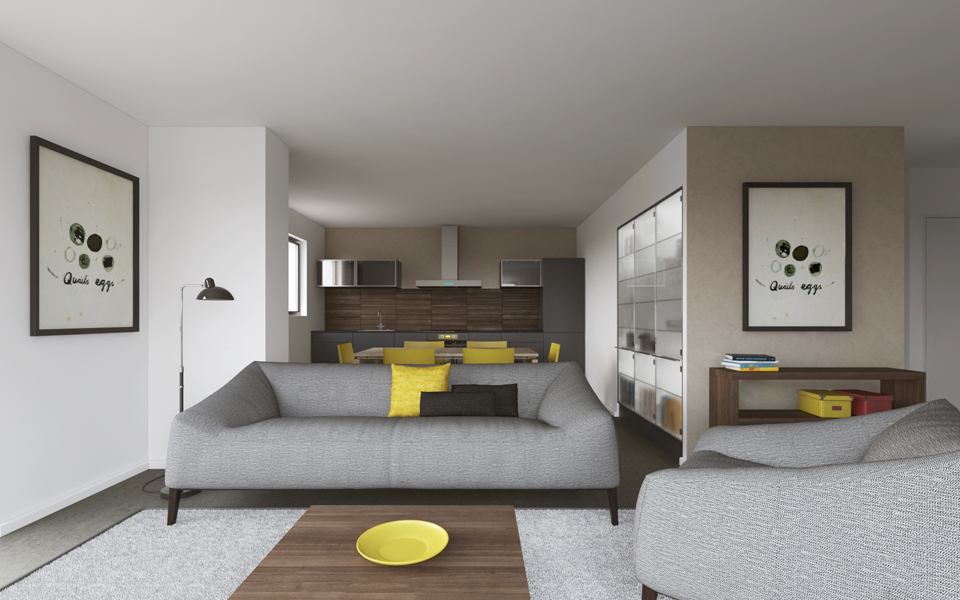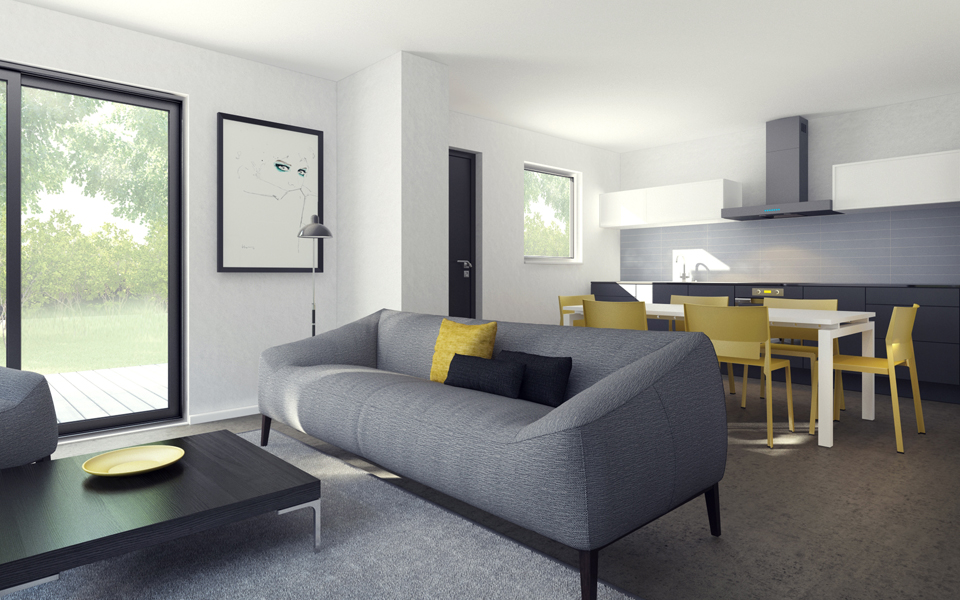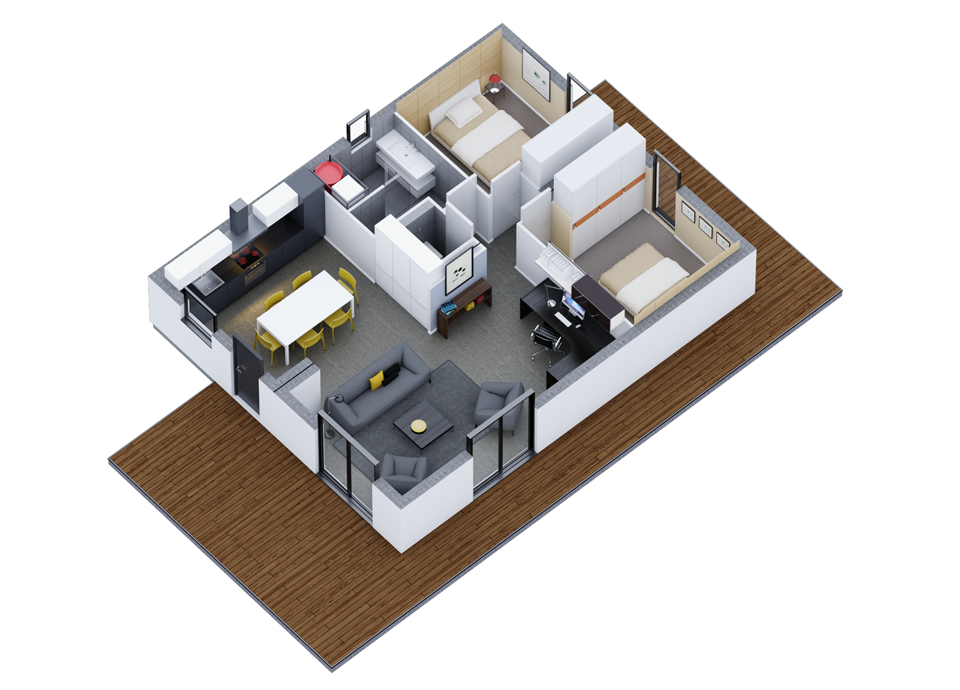 Housing
KOMPACT, a clean, horizontal assembly of 2 modules. A bridled investment for an optimized space.
With neat indoor design and sober architecture, this model is suitable for almost all building projects.
Kompact combines two concepts : volume and sobriety.
The KOMPACT model can be customized at will. Available with a flat roof, it can however be covered with a traditional roof.
Outside walls can receive all types of finish, such as paint, coating or cladding. The size and shape of the openings are adapted to the architecture of your region.
To complete your project, we invite you to contact us or our nearest local distributor.
Details
Bedrooms : 2
Bathrooms : 1
Surface : 68m²
Style : Contemporary
Rooms : 3
Type : 1 level

Specifications
• A 39m² living-room
• A 10m² bedroom with wardrobe
• A bathroom with shower
• A separate toilet